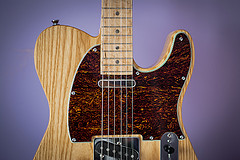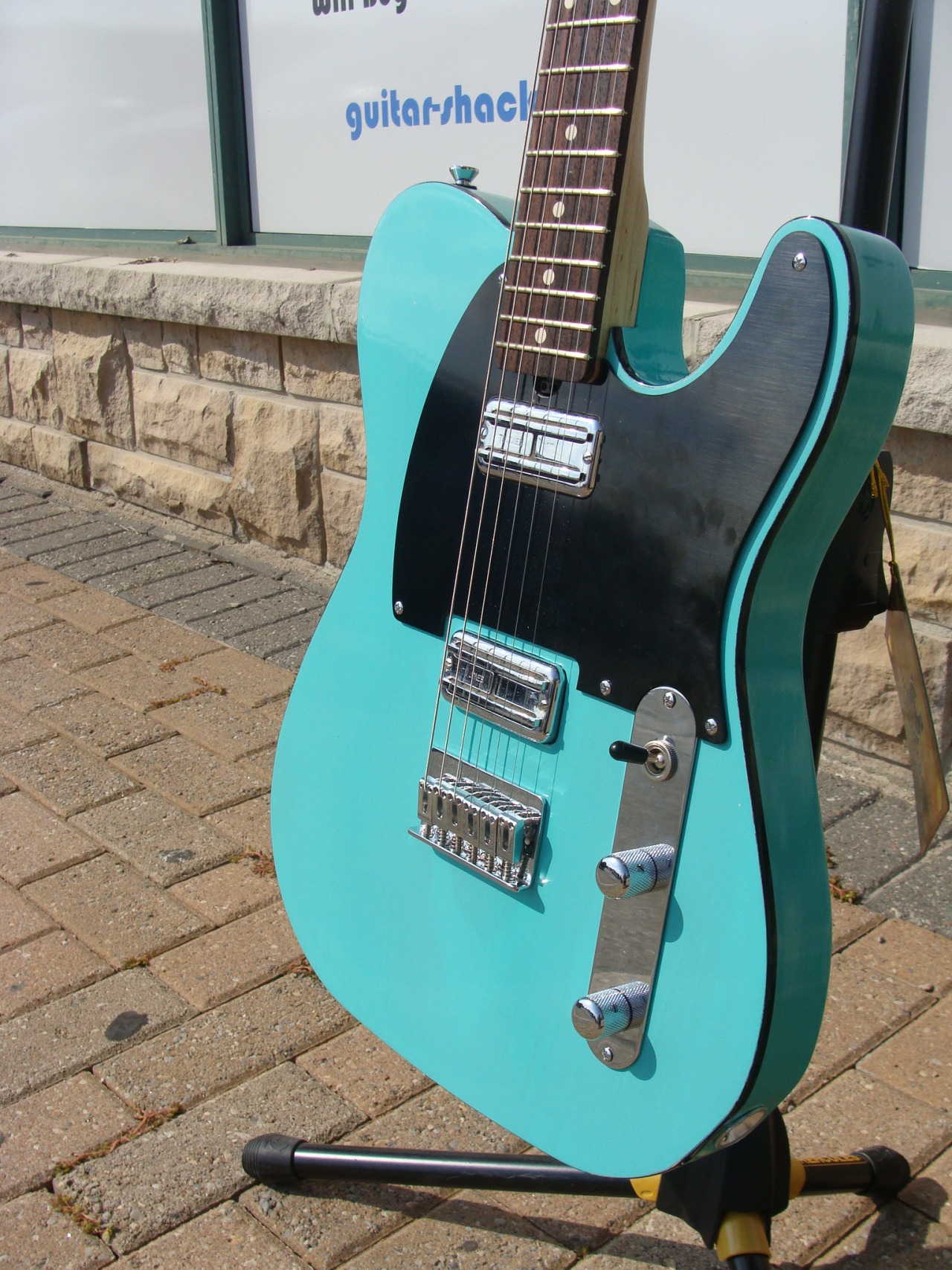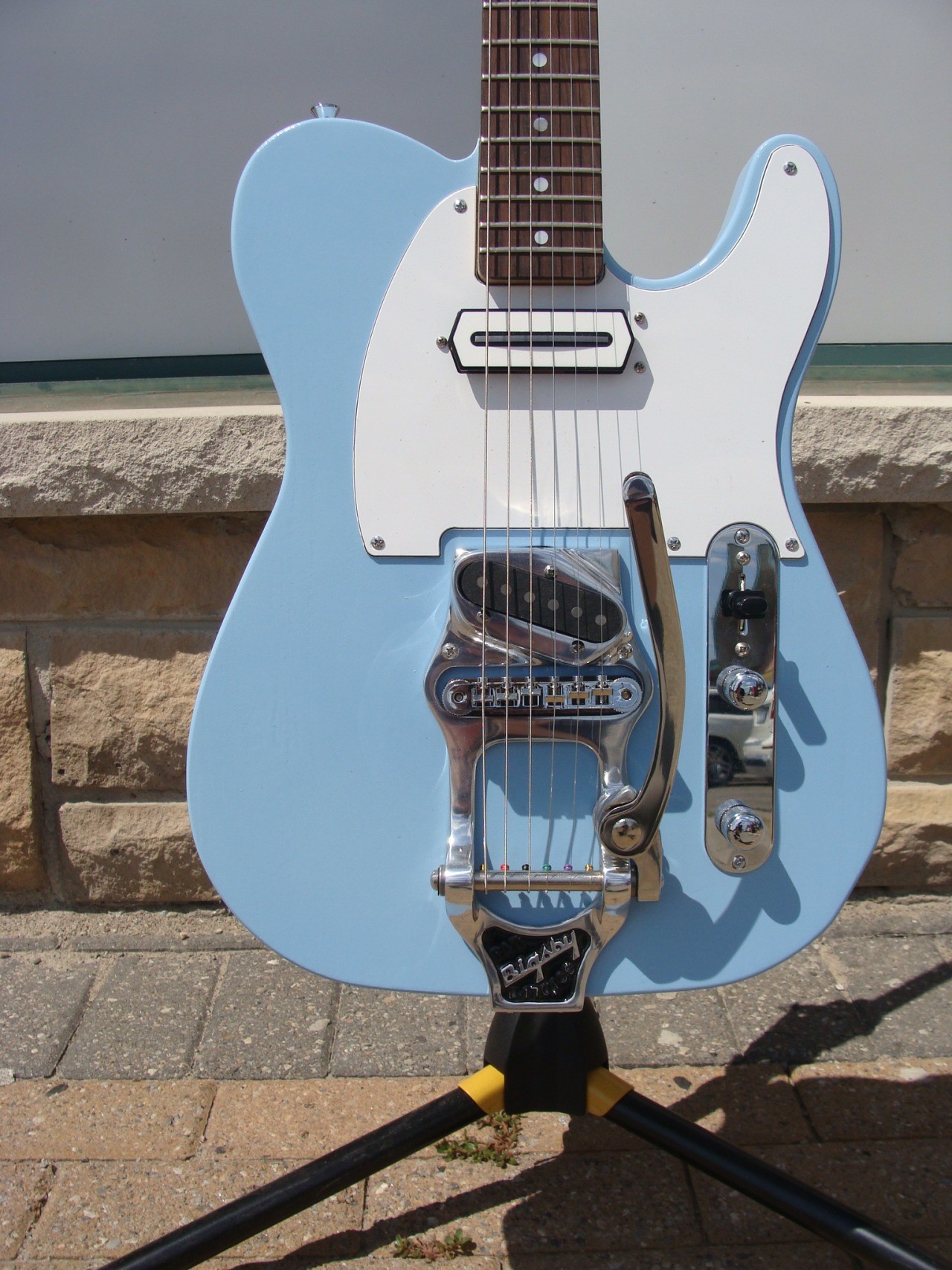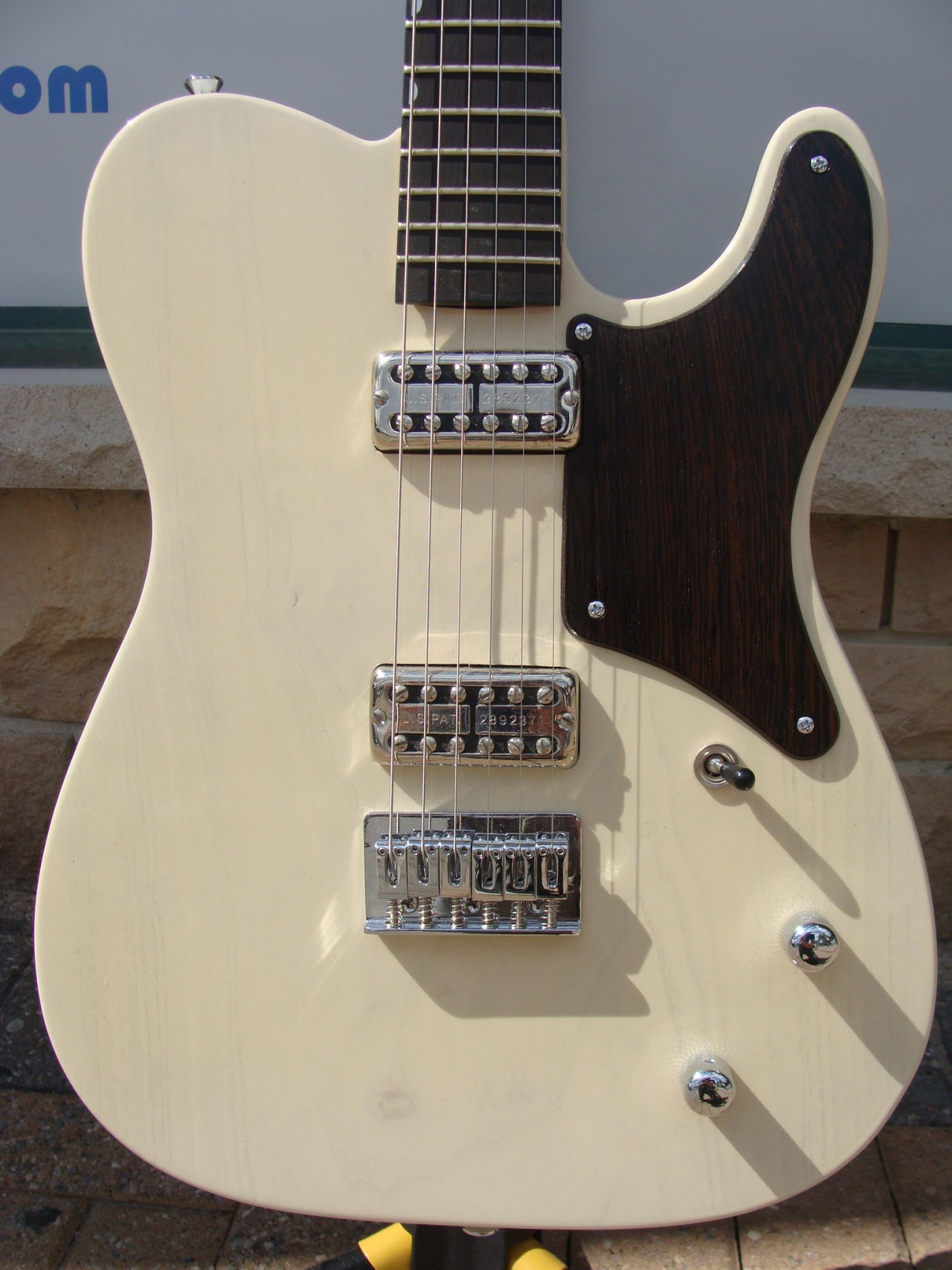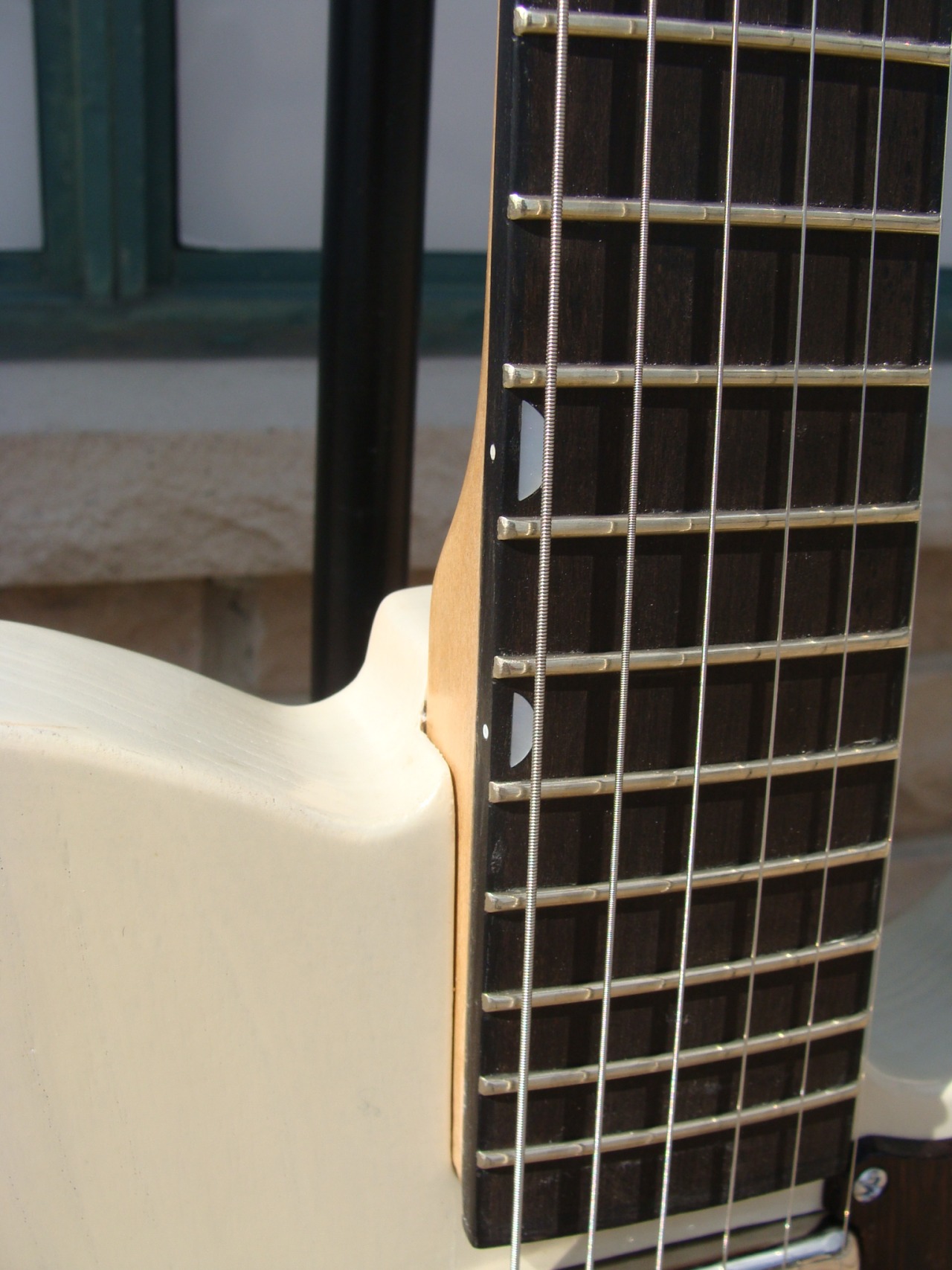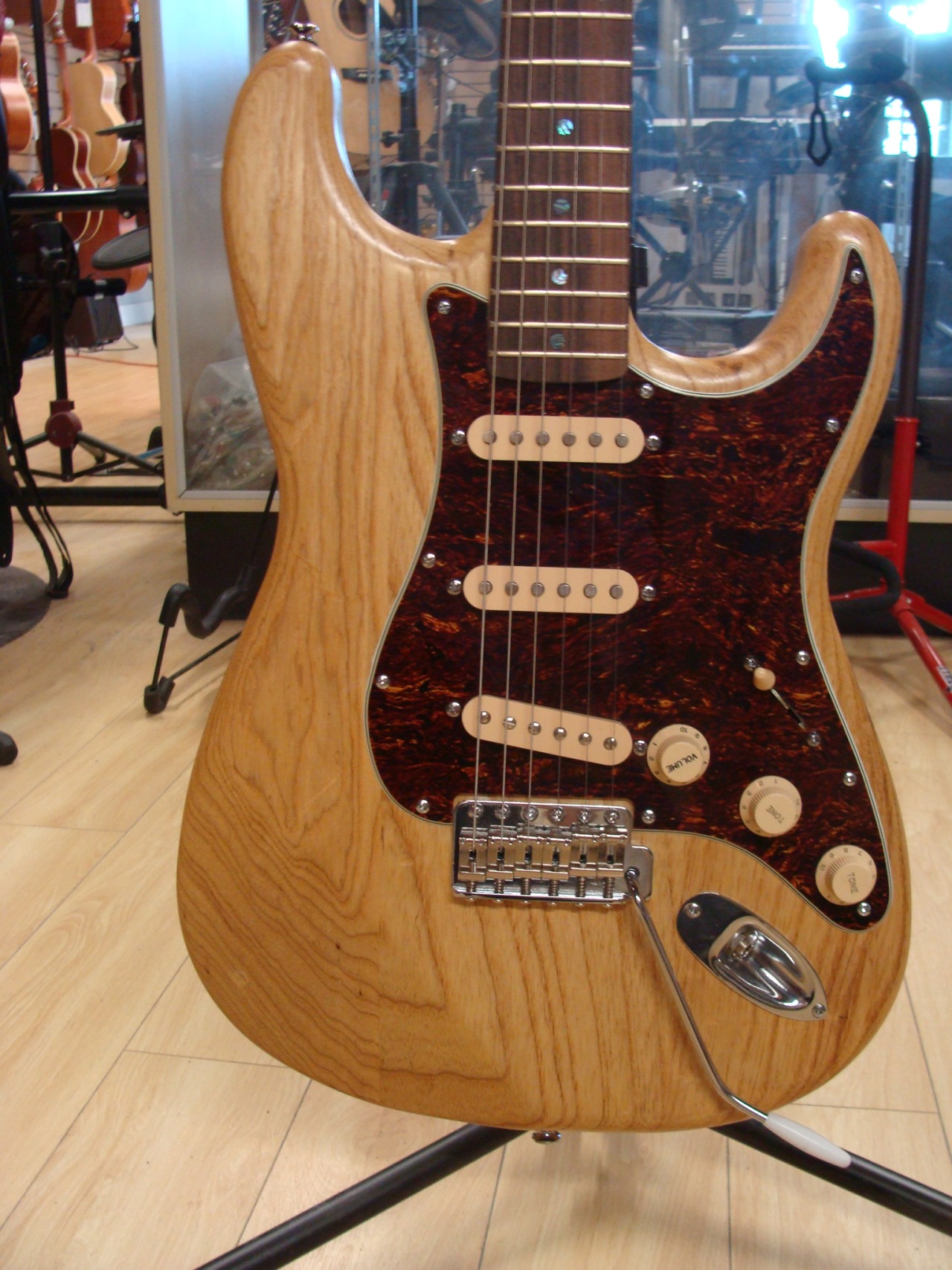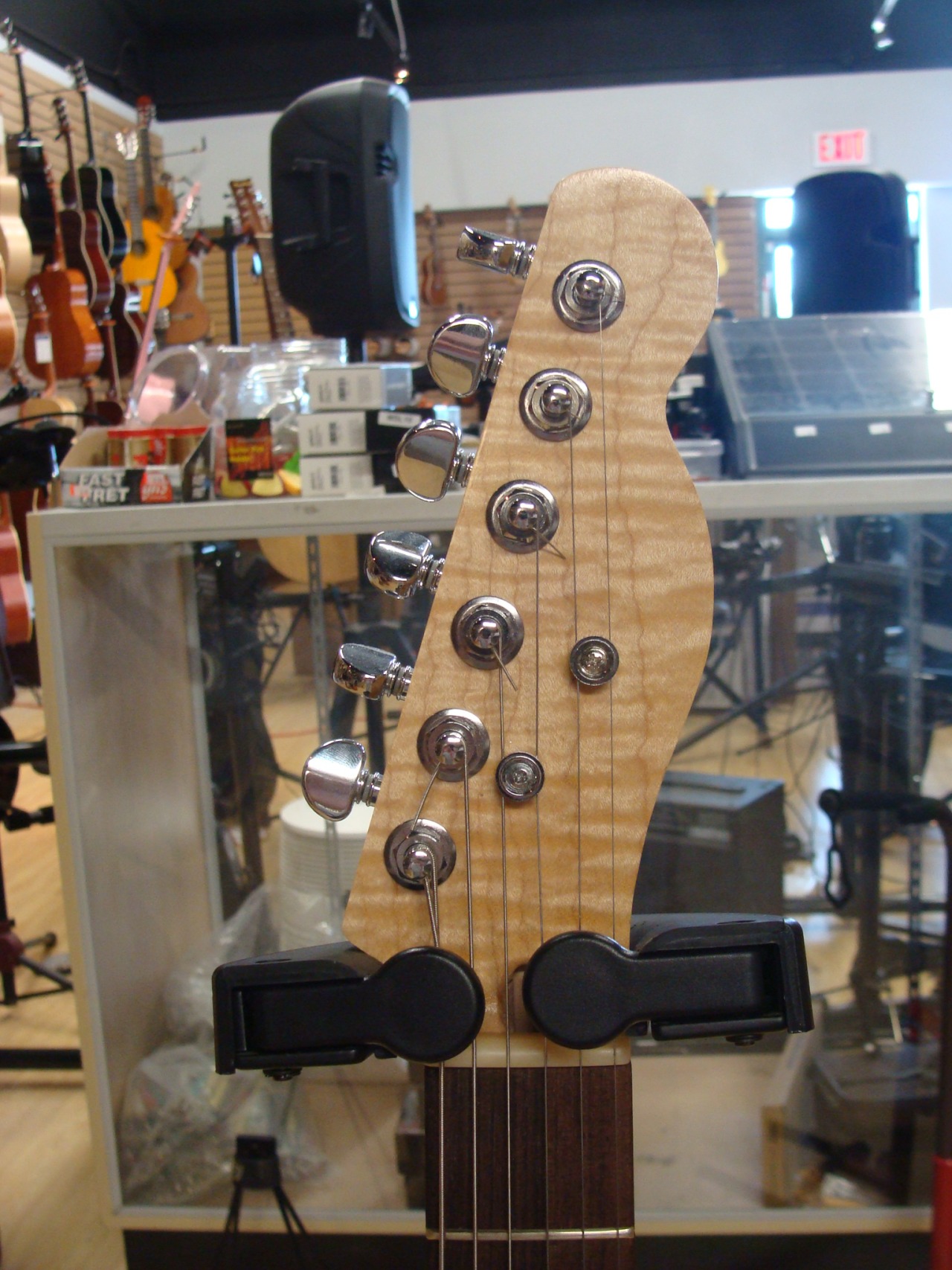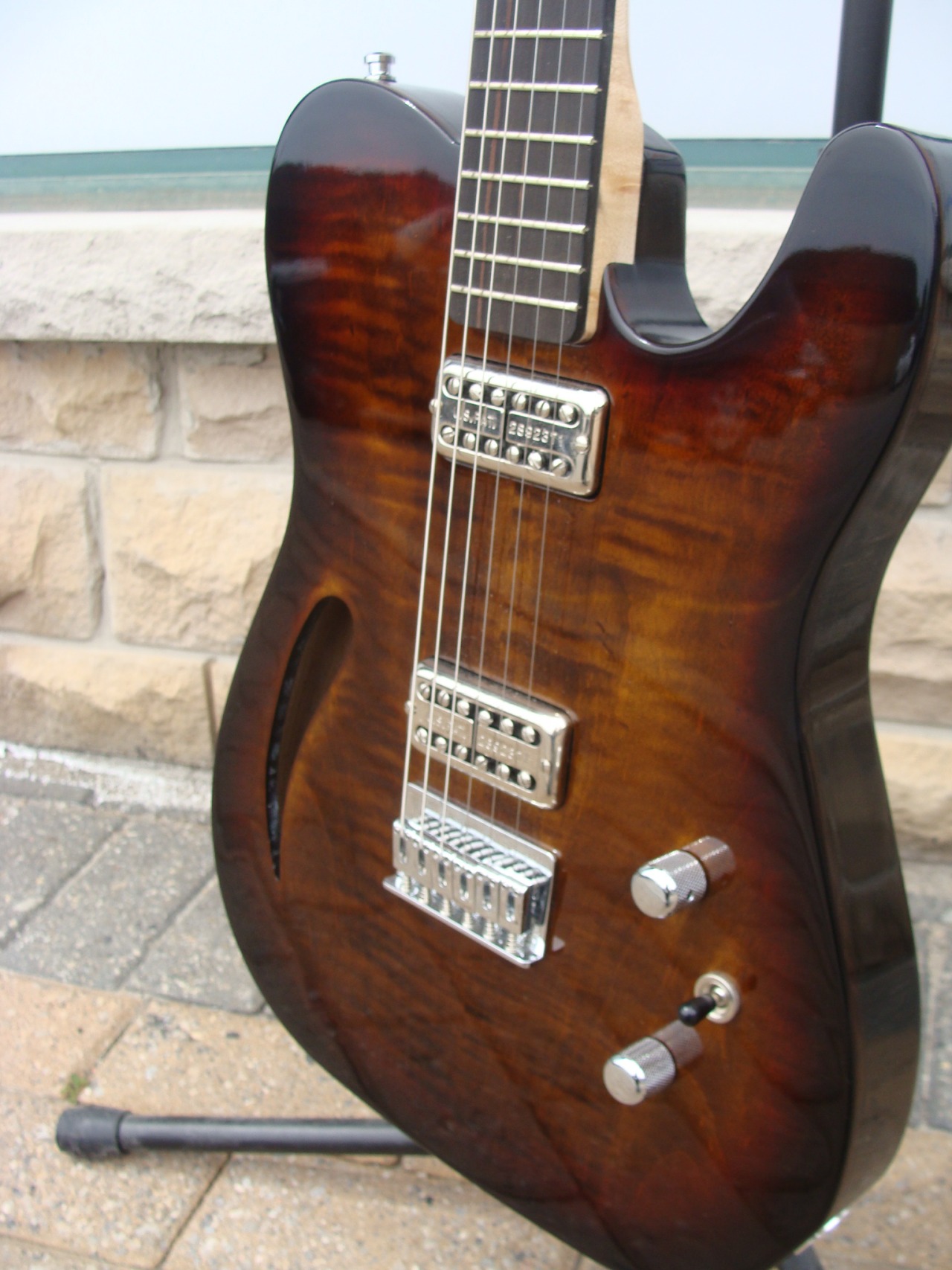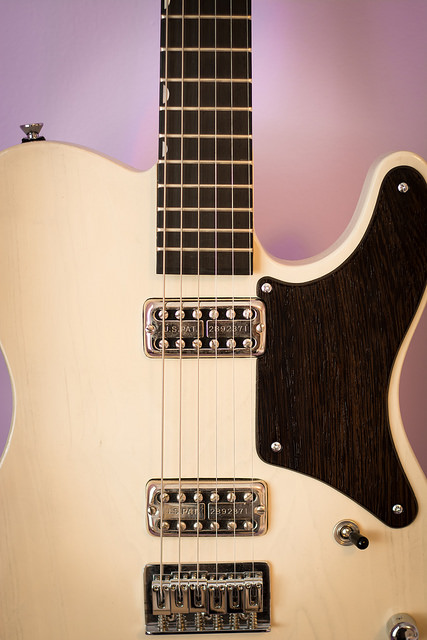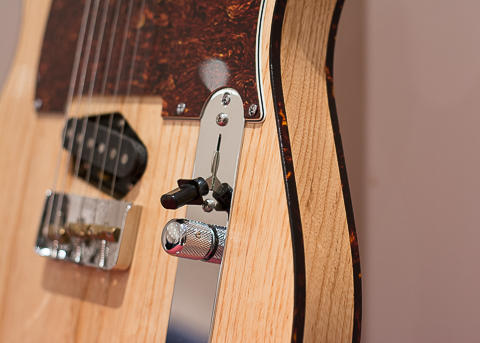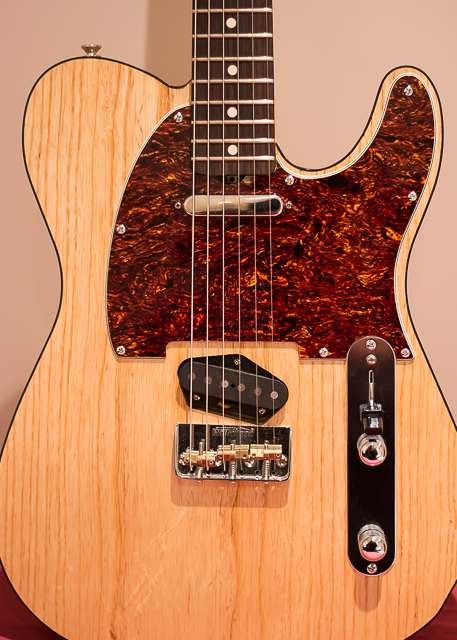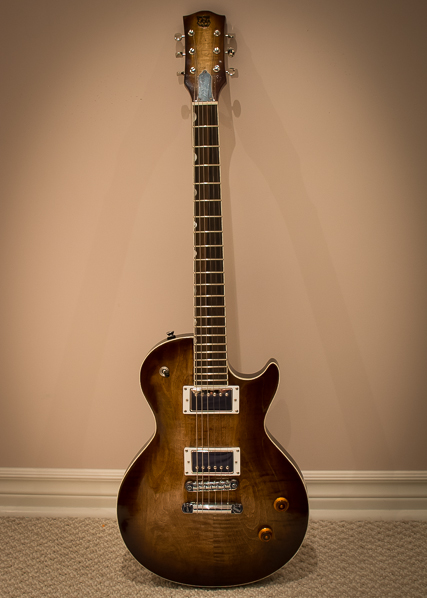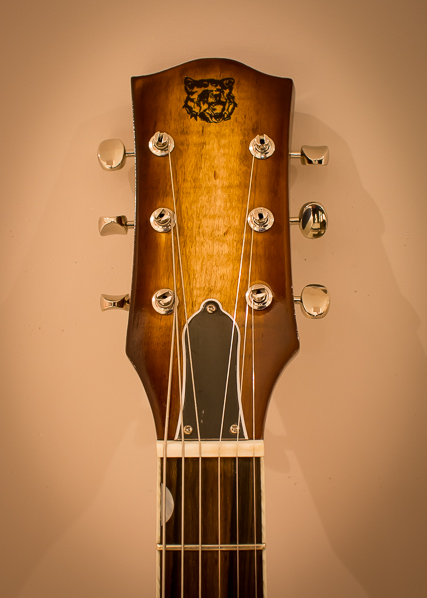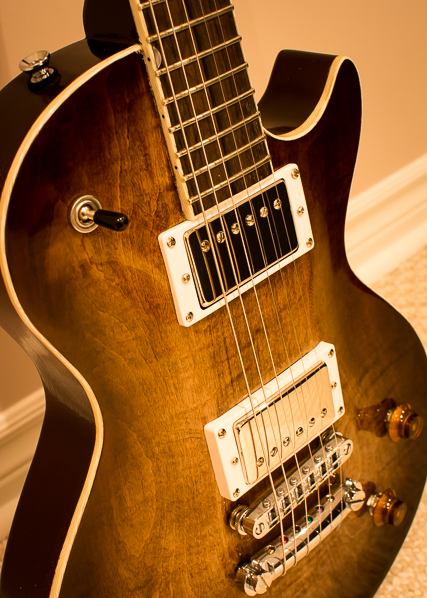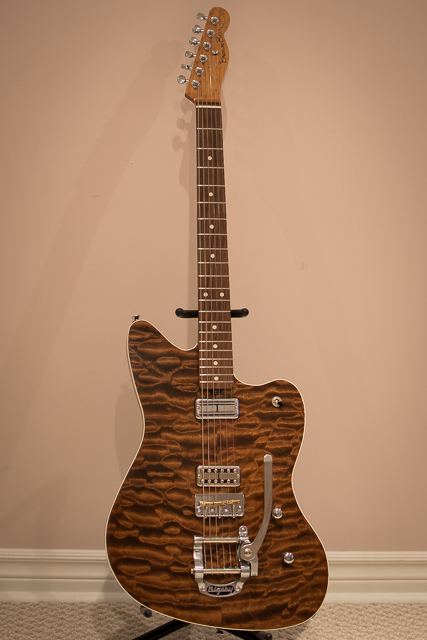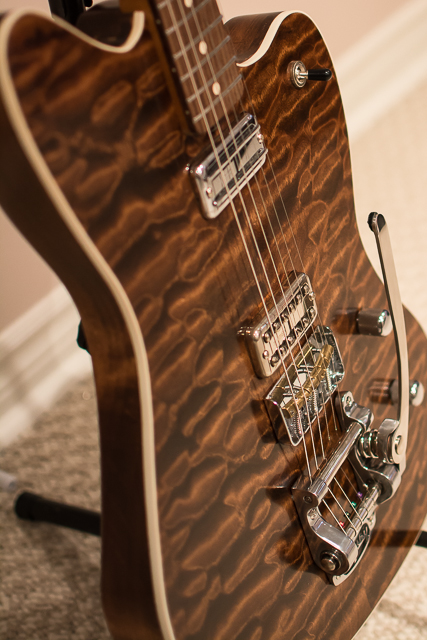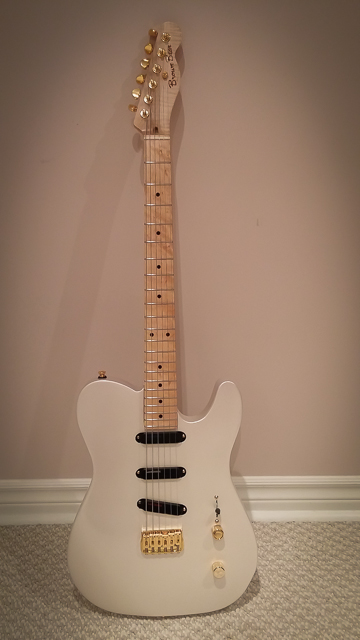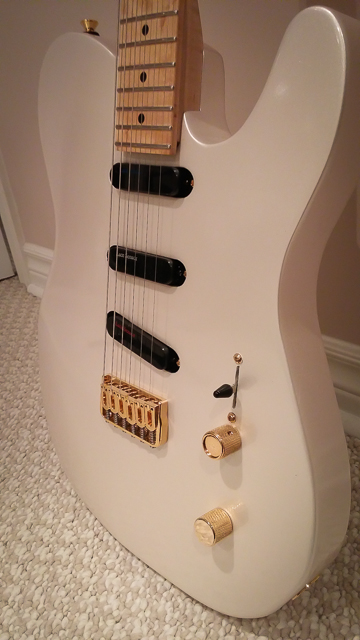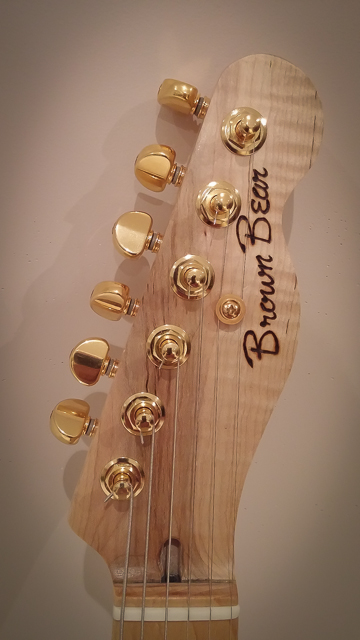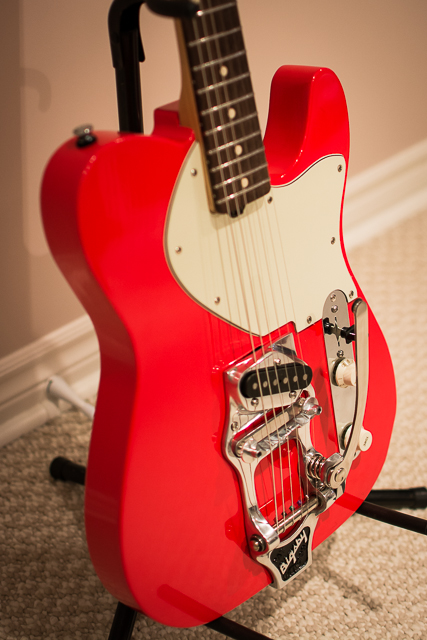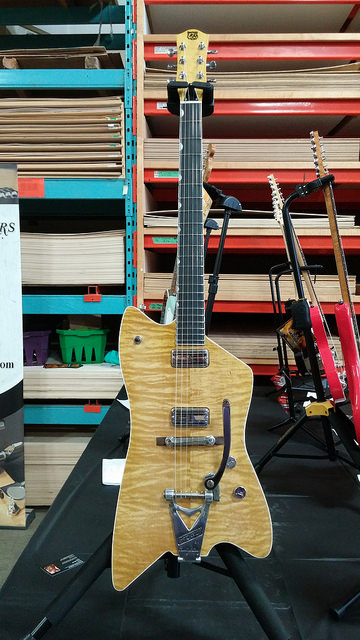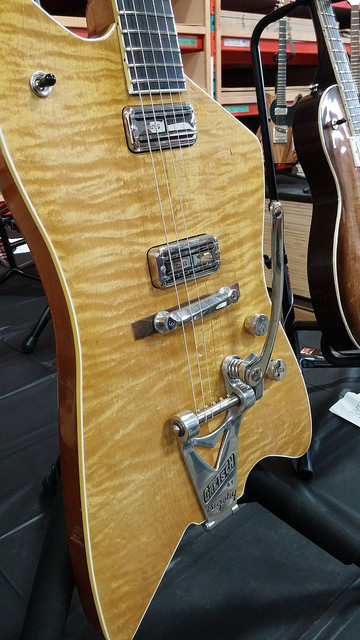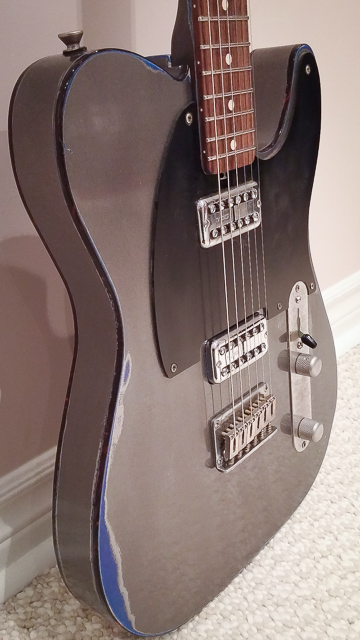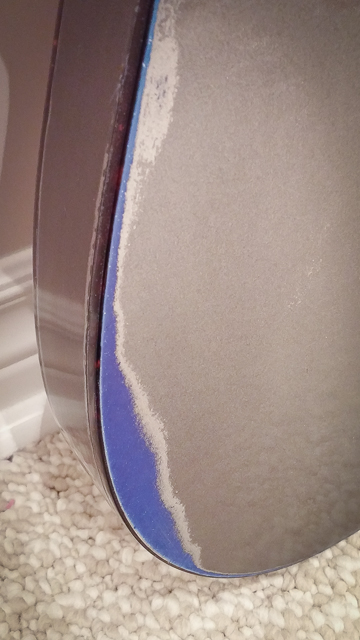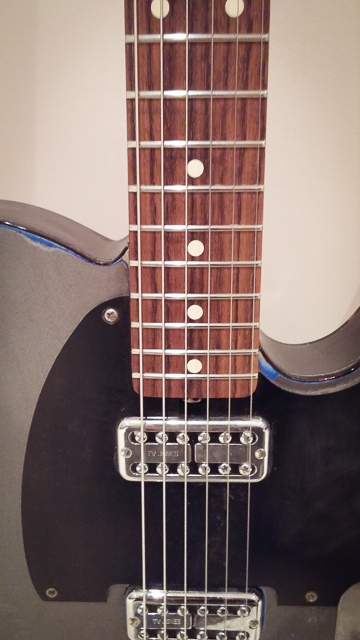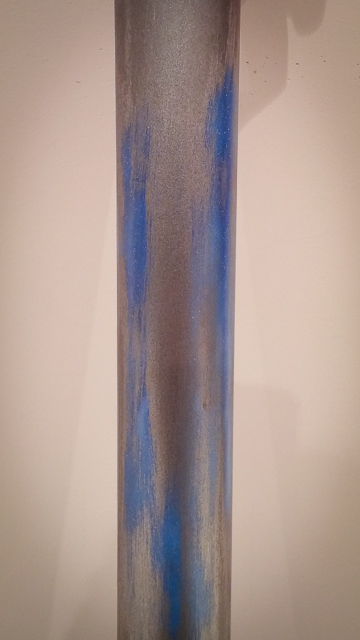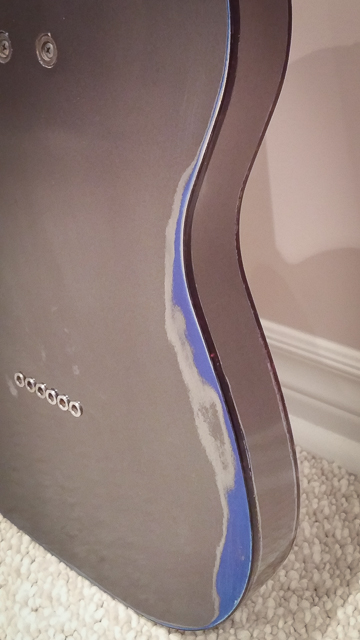 Brown Bear Guitars hand-builds master quality guitars using time honored American designs and specially selected components. All bodies and necks are hand-carved to precise user-driven specifications. Top drawer hardware components are used to compliment the fine woods and finishes. Brown Bear Guitars are surprisingly affordable and can be shipped world-wide. Welcome to the Site! Please visit our Gallery for pictures and videos of Brown Bear Guitars in the hands of some accomplished and appreciative performers.
In Stock
guitars are available now. Click
Contact
and use the form to describe your dream guitar and get a quote. Thanks for dropping in!